IAIR Conference and Annual General Meeting - 2017 London
From 04/09/2017 to 07/09/2017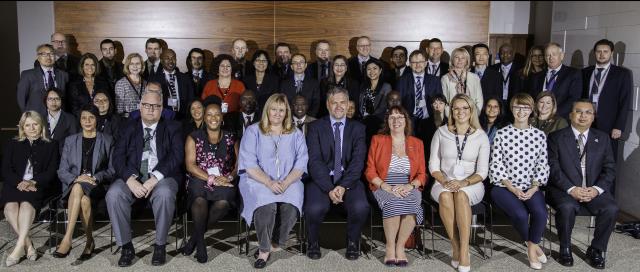 Conference Theme - Delivering Excellent Public Services
We are pleased to invite you to join us in London for the 2017 Conference and Annual General Meeting of the International Association of Insolvency Regulators. Insolvency law has come a long way since the 1542 Statute of Bankrupts Act which set out to ensure "crafty debtors" could not escape the realm, and London has invariably been a driving force in the development of insolvency law over the centuries.
The Conference will provide an opportunity to meet other insolvency regulators from across the globe and discuss how common issues are handled in their respective jurisdictions, as well as offering a chance to discuss the latest insolvency law developments, share best practice, and network with high-profile leaders in the sector.
The conference will be held at the prestigious Royal Institute of Chartered Surveyors, which is in the heart of Westminster and looks out directly over the Houses of Parliament.
The 2017 conference will be hosted by the Insolvency Service of England and Wales.