Dean Beale - Inspector General and Chief Executive – The Insolvency Service of England and Wales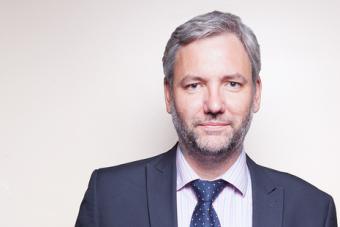 Dean has worked in the insolvency sector for over 25 years. At the height of the global financial crisis, Dean was an Official Receiver, acting as a trustee in bankruptcy and a liquidator of companies. Prior to being appointed as CEO of the Insolvency Service in 2019, Dean was its Director of Strategy and Change, overseeing policy development, regulation of the insolvency sector and leading the agency's transformation programme. In his policy role, Dean contributed to the development of EU insolvency law and the UNCITRAL Model Laws on cross-border insolvency.
As CEO, Dean has overseen some of the largest and most complex insolvency cases dealt with in the UK including British Steel and Thomas Cook, and high-profile enforcement actions against the directors of Carillion and the prosecution of Boris Becker for bankruptcy offences. In 2020 Dean was responsible for the legislation which introduced the Part 26A Restructuring Plan into the UK's insolvency framework.