IAIR operates on a 1 January – 31 December financial year. The amount of the membership contribution is fixed by the members at each Annual General Meeting.
The current contribution is GBP Sterling £1,052.00 a year.
The contribution is payable on or before 1 April each year. Where an application is made and approved on or after 1 September, the membership contribution will be immediately payable but will cover the period to 31 December in the following year.
There is no separate joining fee.
There is a separate fee payable for each delegate attending IAIR Annual General Meetings and Conferences.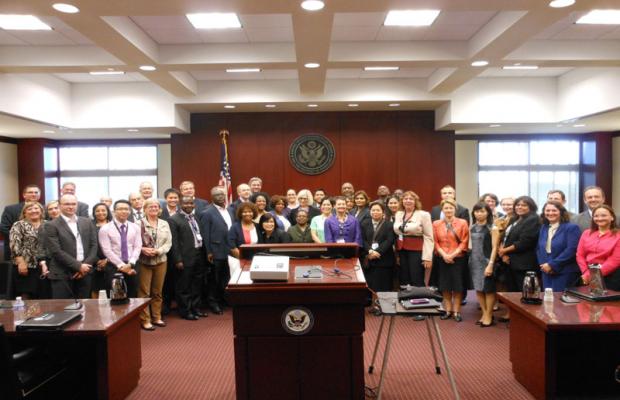 IAIR Study visit to a Bankruptcy Court in the USA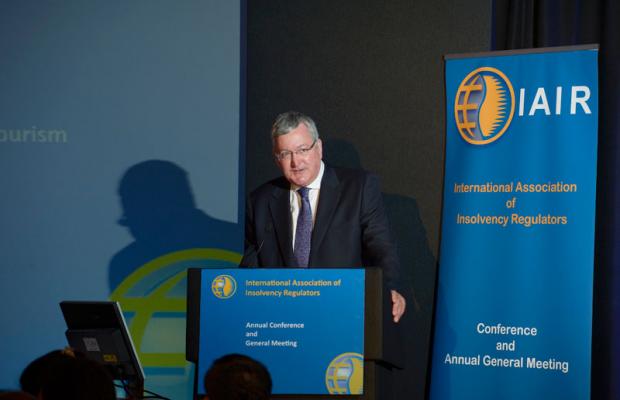 IAIR 2013 Conference Ministerial Keynote Address