Background to the IAIR
The International Association of Insolvency Regulators (IAIR) is an international body that brings together the collective experiences and expertise of government insolvency regulators from jurisdictions around the world.
The idea of IAIR as a formal body arose from a meeting of government insolvency regulators arranged by the Insolvency & Trustee Service, Australia alongside a World Congress of INSOL International held in Melbourne Australia in March 1993
IAIR was formally established at a meeting in Hong Kong in November 1995 and attended by representatives from Australia, Hong Kong, India, Jersey, Malaysia, New Zealand, Singapore, United Kingdom and United States of America. This core group became the founding members of IAIR. Since then, IAIR meetings have been held annually hosted by member organisations.
Purposes of the IAIR
Members recognise that effective and efficient procedures for dealing with financial failure are essential for maintaining confidence in financial markets, encouraging enterprise, underpinning investment and economic growth and supporting business and consumer credit; and that, increasingly, insolvencies extend beyond national jurisdictions through the continuing development of international trade and finance.
IAIR aims to promote liaison and co-operation and provides a forum for discussion amongst insolvency regulators. The Association thereby contributes to a wider understanding of insolvency issues, procedures and practices and the development of approaches that reflect the different legal, socio-economic, historical, cultural and institutional frameworks of the countries from which members come.
Who are IAIR members
IAIR membership is open to representatives from government departments, ministries, agencies and public authorities which have responsibility in their country for one or more of the following functions: insolvency policy and legislation; insolvency practice and administration; insolvency regulation.
We also have a LinkedIn profile at https://www.linkedin.com/company/71503584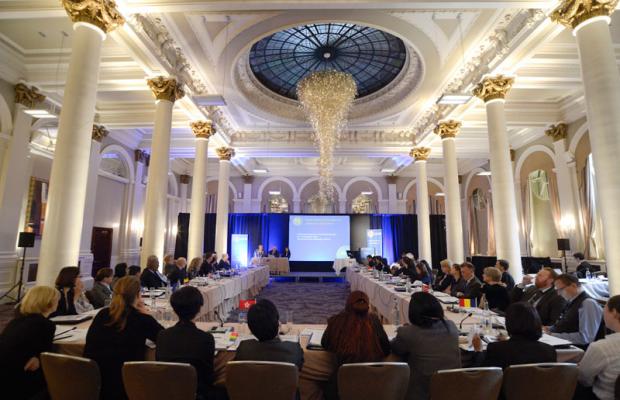 IAIR 2013 Conference in Edinburgh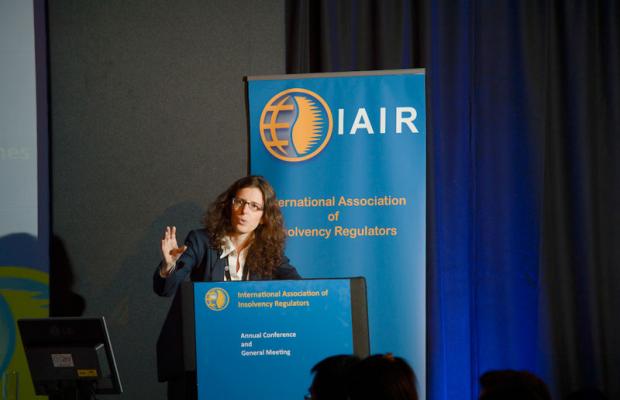 IAIR Speaker at Edinbugh 2013 Conference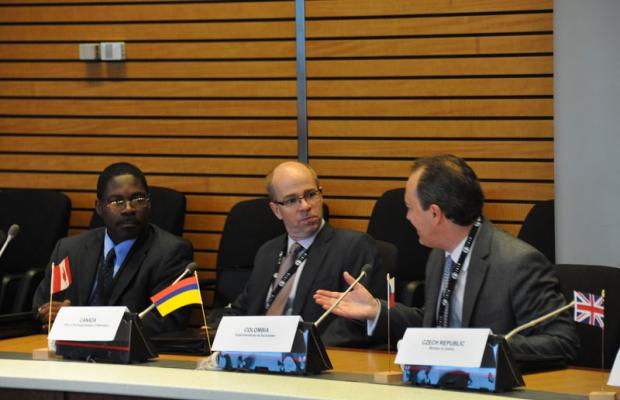 IAIR Conference delegates