Membership of IAIR gives access to the experience and expertise of government agencies around the world. Members exchange information about the latest developments and thinking on insolvency issues at both national and international level. Members also contribute to, and draw from, comparative studies on a range of topics
Who can join IAIR
Membership of IAIR is open to government departments/ministries, agencies and public authorities that have responsibility for insolvency policy and legislation, practice and administration and/or regulation. There may be more than one regulator in jurisdictions where responsibilities are divided or shared
How to join
You can apply online, write to, email the IAIR Secretariat about Membership
or download a membership application form (from the highlighted box below) and send your completed form to:
IAIR Secretariat
Email: IAIR Secretariat (secretariat@insolvencyreg.org)
The application should be accompanied by a description of the department, agency or authority and its responsibilities in relation to insolvency.
The application will be subject to approval by the Executive Committee. A membership contribution will not be payable until the application has been approved.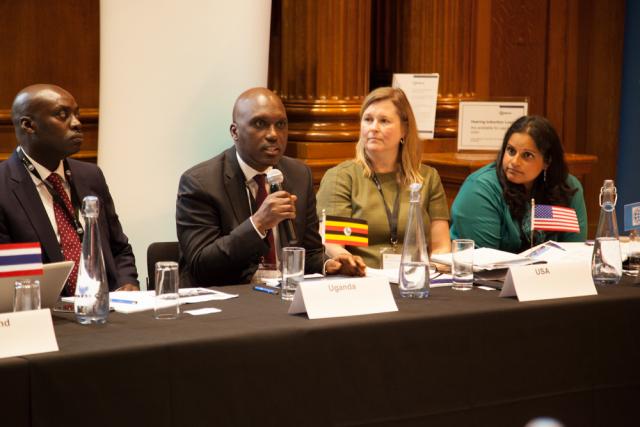 Delegates at IAIR 2017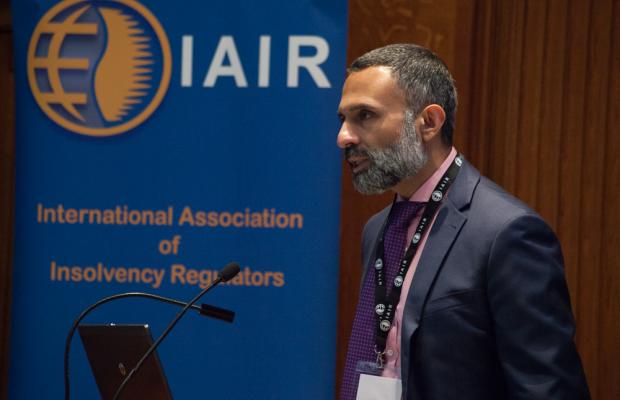 Speaker at IAIR 2017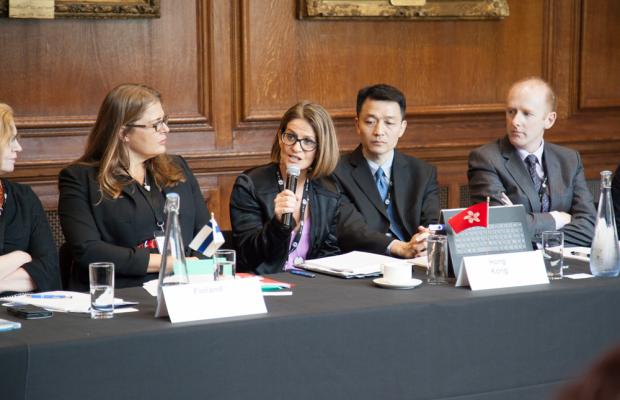 Delegates at IAIR 2017