Elaine Millar - Viscount of Jersey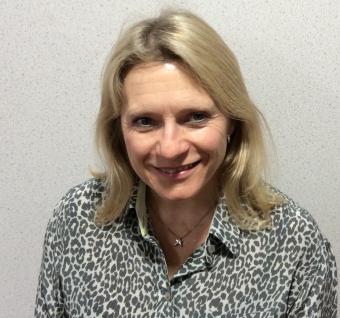 Elaine qualified as a Scottish solicitor in 1987 and worked in the Corporate and Commercial Department of two major Scottish law firms before joining The Royal Bank of Scotland in 1993. She moved to Jersey in 1996 and became Director of Legal and Regulatory Services at The Royal Bank of Scotland International, where she was responsible for the legal, compliance and company secretarial functions in the Bank's four offshore jurisdictions.
She returned to private practice in 2002 and qualified as a Jersey lawyer in 2005. Elaine became a partner in law firm Mourant du Feu & Jeune in 2007.  As head of the firm's Business practice area, she specialised in mergers and acquisitions, financial services regulation, data protection and competition law. From 2009 she worked as a consultant for a range of clients including Standard Bank, RBS, the States of Jersey Economic Development Department and the Viscount's Department.
Elaine was appointed as the Viscount of the Royal Court of Jersey in July 2015. As the Executive Officer of the Royal Court, the Viscount has a very wide and diverse range of duties, including the administration of désastre (bankruptcy) and other insolvency proceedings; the provision of the Coroner's service; the collection of fines and civil judgments; the enforcement of court orders; and the administration of the jury system.   From October 2018, the Viscount will also have regulatory oversight of delegates appointed under the Capacity and Self-Determination (Jersey) Law 2016.
She is presently leading a team administering two connected bankruptcies in which claims of £1.3billion have been made and which involve complex, multi-party legal proceedings.