UK & Ireland Regional Group - 2016 - Birmingham
From 19/05/2016 to 20/05/2016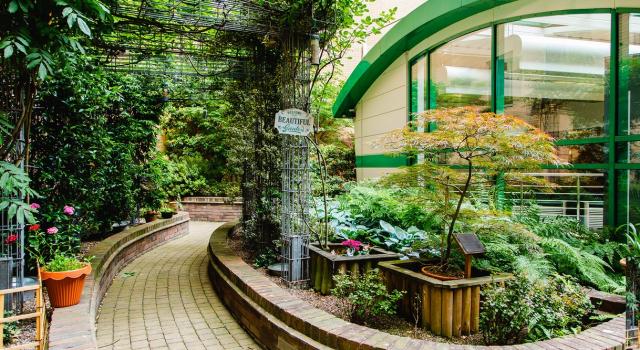 The fifth meeting of the group was hosted by the UK Insolvency Service in The Priory Rooms Meeting & Conference Centre, Birmingham.
The group were welcomed by Sarah Albon, the Inspector General and Chief Executive of the UK Insolvency Service who provided an update on legislative changes and key priorities for the Insolvency Service.
Other topics discussed included:
Disclaimers – law and practice;
A new adjudicator system for debtor bankruptcies;
Investigating dissolved companies;
Developing a stakeholder engagement plan;
Statistics and case forecasting; and
Contracting out of insolvency services.