IAIR Webinar - Predicted volumes and strategies for dealing with such volumes
From 24/06/2021 to 24/06/2021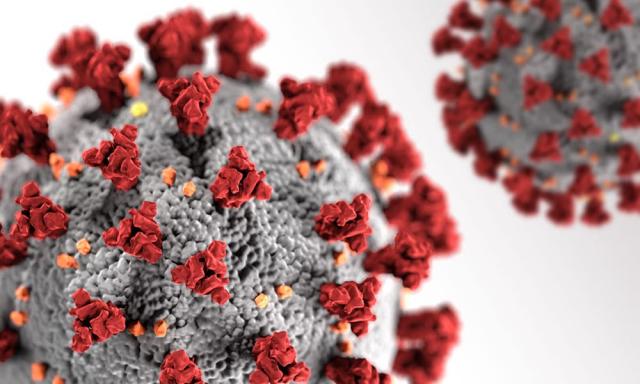 This was designed as a follow-on session to the 2 IAIR Covid Sessions we hosted last year and the session hosted jointed with the World Bank Group on volumes of Insolvencies.
The event was held at 11am UTC or 12.00 British Summer Time and lasted just under 1½ hours.
Prior registration was need to participate and you also need to be an IAIR member.
A link is provided below in the "Programme" area below which enables you to access the powerpoint presentations used and a recording of the Webinar.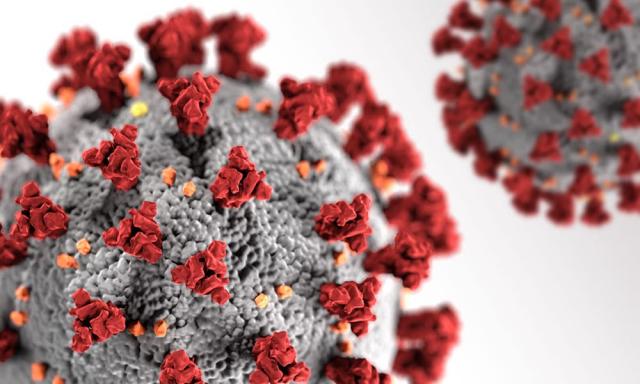 Programme

24th June 2021

Predicted Insolvency volumes and strategies for dealing with such volumes

Phyllis McKenna - Official Receiver, Hong Kong, Paul Shaw - National Manager, Enforcement and Practitioner Supervision, Australian Financial Security Authority, Sudhaker Shukla - Whole Time Member, India IBBI , Paul Morrison - Manager, Insolvency Policy, Corporate Insolvency and Competition Policy Directorate, Canada

Predicted Insolvency volumes and strategies for dealing with such volumes

From to Speakers: Phyllis McKenna - Official Receiver, Hong Kong, Paul Shaw - National Manager, Enforcement and Practitioner Supervision, Australian Financial Security Authority, Sudhaker Shukla - Whole Time Member, India IBBI , Paul Morrison - Manager, Insolvency Policy, Corporate Insolvency and Competition Policy Directorate, Canada Room:

Members need to login for access to session documents