IAIR Webinar - Predicted volumes and strategies for dealing with such volumes
From 24/06/2021 to 24/06/2021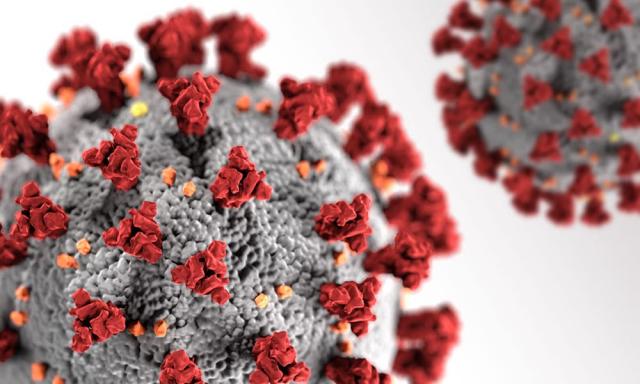 This is designed as a follow-on session to the 2 IAIR Covid Sessions we hosted last year and the session hosted jointed with the World Bank Group on volumes of Insolvencies.
The event will be held at 11am UTC or 12.00 British Summer Time.
It will last 1-1½ hours depending on the number of questions  raised and the debate generated. Prior registration is need to participate (using the linke below) - and you also need to be an IAIR member.
https://us02web.zoom.us/webinar/register/2516225550664/WN_FeqOTt0pTlWl6Ivb2E0scA