Sudhaker Shukla - Whole Time Member, India IBBI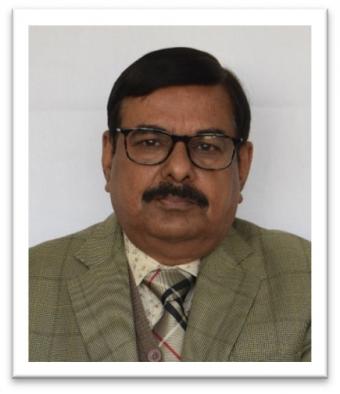 Sudhaker Shukla took charge as Whole Time Member, Insolvency and Bankruptcy Board of India (IBBI) on 14th November, 2019. He is currently holding charge of Research and Regulation Wing comprising Corporate Insolvency, Corporate Liquidation (including Voluntary Liquidation), Individual Insolvency and Individual Bankruptcy, Research & Publication, Data Management & Dissemination and Advocacy.
Mr. Shukla served as a member of the Indian Economic Service for over 34 years in various capacities across Ministries and Departments of the Government of India. His last assignment was as Chief Economic Adviser in the Ministry of Rural Development. Earlier, he served as Adviser in African Development Bank Tunis, representing India, Denmark, Sweden, Norway and Finland.