UK & Ireland Regional Group - 2019 - Jersey
From 23/05/2019 to 24/05/2019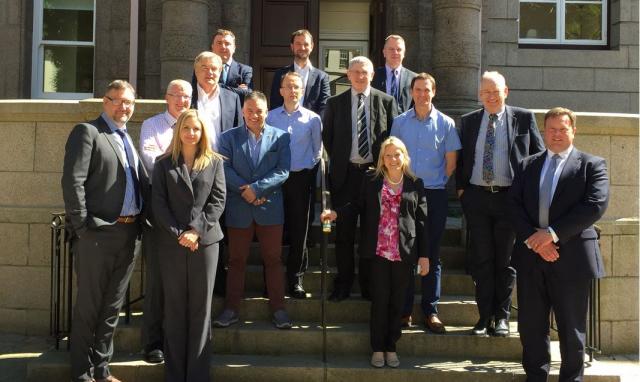 A meeting of the UK and Ireland regional group included representatives from:
The Accountant in Bankruptcy (Scotland)
The Insolvency Service (England)
The Insolvency Service of Northern Ireland
The Insolvency Service of Ireland
The Office of the Director of Corporate Enforcement (Ireland)
The Viscount's Department (Jersey).
A representative of the Guernsey Law Officers Department also joined us, as an invited guest.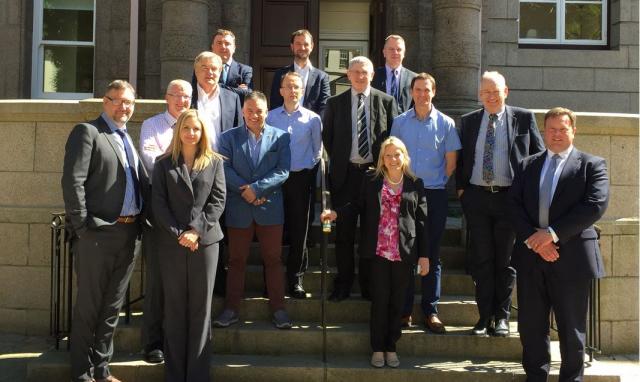 Additional

Meeting of the UK and Ireland regional group

It was a really useful meeting.   In a round table session, the members shared with the Group developments, trends and issues in their jurisdiction.   

We also discussed use of common financial reporting tools to gather information from debtors and challenges associated with collecting reliable information; issues surrounding "phoenix" companies and the challenges of debtors with mental health conditions. 

Overall, it was another valuable and informative session.