Will Paterson - Senior Financial Sector Specialist, World Bank Group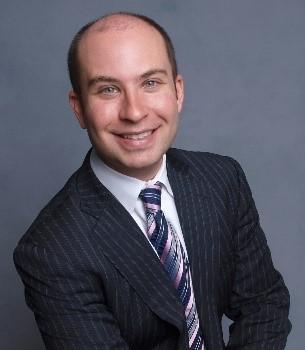 Will Paterson - Insolvency and Debt Resolution Team – Finance, Competitiveness and Innovation Global Practice

Will Paterson is a Senior Financial Sector Specialist with the Insolvency and Debt Resolution Team of the World Bank Group. The team assists governments in improving their credit environments through the development of more effective insolvency systems. This is achieved through international standard-setting, detailed diagnostics and technical assistance for implementation. Prior to joining the World Bank, Will was Principal Legal Counsel at the European Bank for Reconstruction and Development.  He has also worked as a Senior Economist with the Canadian Department of Finance and as the legal and policy advisor to the President of the United Nations International Criminal Tribunal for Rwanda.  He began his career at Clifford Chance LLP in London. Will holds a combined LLB/BCL from McGill University, an MSc in Public Policy from the London School of Economics and an Honours BA in International Studies (Economics) from Glendon College, York University.