Wicki Andersen, Legal Director, Registration Authority, Abu Dhabi Global Market, UAE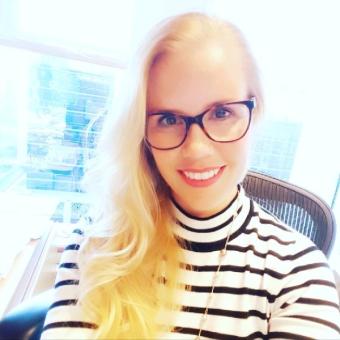 Wicki Andersen is admitted to practice in the State of New York and has more than a decade of experience residing and working in the Middle East.

Wicki currently works with the ADGM as Senior Legal Counsel, where she is responsible for legislative projects, negotiating and drafting contracts and advising internal stakeholders.

Prior to joining the ADGM, Wicki spent more than a decade with Baker Botts LLP in the Dubai office working on various corporate, transactional and commercial matters in the UAE and Saudi Arabia, including acquisitions, establishments, commercial agreements, employment and franchises. In addition, Wicki has experience working on energy projects in the MEA region including acquisitions of upstream interests, joint operating agreement, due diligences and analyses of trends in host government granted instruments, public-private partnerships in the gas midstream sector and pipeline projects. distributorships, corporate restructurings, employment issues (in particular in relation to terminations) and due diligences.