Sergio Muro, Financial Sector Specialist (Washington, DC), World Bank Group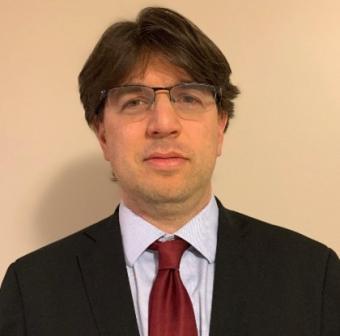 Sergio is a Financial Sector Specialist within the Finance, Competitiveness and Innovation Global Practice. In that capacity, he has contributed to many technical projects in South Asia, Latin America, MENA and ECA. He has also co-led collaborative reports with INSOL International and IAIR, as well as research on corporate debt overhang and on zombie firms.
Prior to joining the Bank, Sergio was a full-time law professor in Argentina where he specialized on insolvency, law and economics, and judicial decision-making. For several years, he co-directed the Argentine Supreme Court Project, an interdisciplinary research project at Universidad Torcuato Di Tella. His research has been published in several peer-reviewed journals such as the International Review of Law and Economics, the Journal of Law and Courts and the European Business Organization Law Review.
An Argentine national, Sergio holds an LLB from Universidad Nacional de Rosario, an MA in Law and Economics from Universidad Torcuato Di Tella, as well as an LLM and Juris Science Doctorate (JSD) from Cornell University.