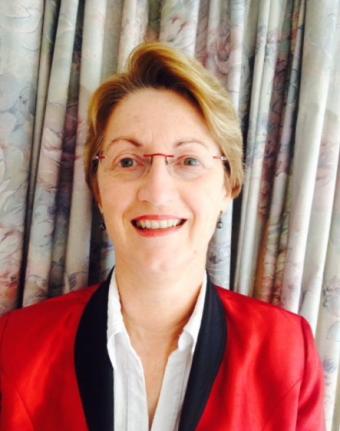 Robyn Cox is the National Manager of the New Zealand Insolvency and Trustee Service, a position she has held since June 2013.  She also holds the statutory position of Deputy Official Assignee for New Zealand.   
 
With over 30 years' experience in the Insolvency and Trustee Service Robyn has worked in many roles,  including being the Official Assignee for the South Island and being responsible for managing director prohibitions.  One of her key highlights has been overseeing the successful introduction of the No Asset Procedure regime in late 2007.    
 
Robyn presented at the 2012 IAIR conference held in New Zealand and facilitated workshops at the 2013, 2014 and 2015 IAIR Conferences.  She joined the IAIR Executive Committee in 2013.
 
Robyn is a Chartered Accountant and is a member of Chartered Accountants Australia + New Zealand.