Ramona D Elliott - Deputy Director/General Counsel for the United States Trustees Program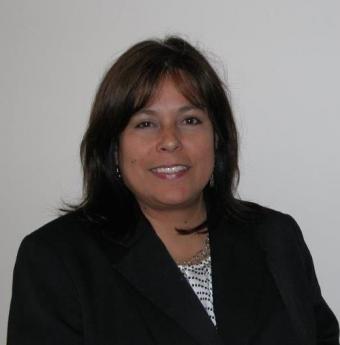 Ramona D. Elliott is the Deputy Director/General Counsel for the United States Department of Justice's Executive Office for United States Trustees in Washington, D.C.  She is responsible for formulating the United States Trustee Program's national legal policies and strategies before the bankruptcy courts and through the appellate process, implementing the Program's legal priorities, and resolving significant legal issues in business and consumer cases. 
Ramona directs the Program's national consumer protection legal activities, including as a member of the intergovernmental team responsible for negotiating the historic national mortgage settlement reached in 2012 among the Department of Justice, the Department of Housing and Urban Development, 49 states and the nation's five largest mortgage servicers that addressed mortgage servicing, foreclosure, and bankruptcy abuses.  She also leads the Program's efforts to enforce the management accountability provisions of the Bankruptcy Code in chapter 11 cases, including the development and implementation of guidelines governing the review of attorneys' fees in the largest cases.  She oversees the Program's participation in approximately 100 appeals annually to advance consistency and uniformity in the interpretation and application of bankruptcy law, including working with the Department's Office of the Solicitor General in more than 2 dozen cases before the United States Supreme Court since 2008.  In addition to her public sector experience in the insolvency field for more than 20 years, Ramona spent five years in private practice, concentrating in the areas of bankruptcy reorganizations and out of court workouts.