Michael Dillon, Director of Legal, Corporate Enforcement Authority, Ireland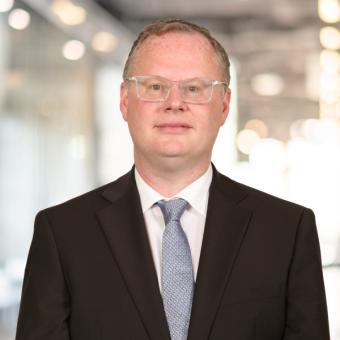 Michael Dillon is Director of Legal. He read law at UCD where he also completed his Doctorate in Criminal law. As a barrister in Ireland, Michael has practised widely in criminal law, commercial law, administrative law, judicial review and constitutional law. He served as the sole Deputy Attorney General to the UK Overseas Territory of the Turks and Caicos Islands and as the de facto Deputy Secretary General for the Ministerial portfolio of its Lands Division for over four years. Michael has also served as an MP (ex offico) in the Turks and Caicos House of Assembly as Legal Advisor to the Legislature when Acting Attorney General and in that capacity was responsible for the passage of legislation through all readings of the House and on one occasion, the national budget. 
He has represented the US Government in extradition cases involving Ponzi scheme fraudsters, human trafficking and smuggling cases. More recently, Michael led a construction and litigation team in a leading Dubai law firm in its common law jurisdictions.