Michael D. McNaughton, Director, Insolvency Service of Ireland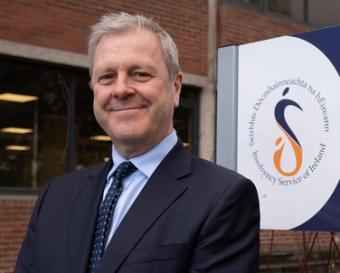 Michael McNaughton has been the Director of the Insolvency Service of Ireland (ISI) since October 2019 and is responsible for the overall management and control of the ISI's staff, administration and business. The ISI is an independent statutory body established in 2013 to deal with personal insolvency in Ireland and provides solutions for people who have unsustainable levels of personal debt, ensuring they get back on track.
Prior to joining the ISI Michael spent over 30 years in Banking, the last 10 of which were spent in senior roles specialising in debt restructuring and commercial and personal insolvency.
Michael holds a degree in Economics and Business Studies from Trinity College Dublin