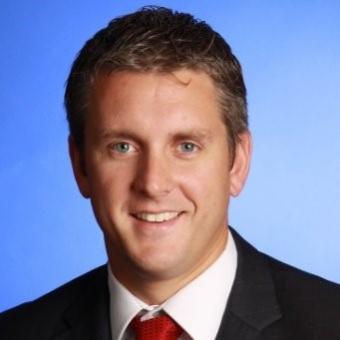 Mark is a Director of KPMG Advisory Limited in Bermuda, primarily focusing on insurance solutions for the global insurance, reinsurance and captive industries. Mark has managed a diverse range of multi-jurisdictional engagements, including:
• Captive start-ups, operational support and performance reviews
• Captive feasibility, risk selection and program structuring
• Captive, and other insurance structure, redomestication
• Claims management and run-off strategy reviews
• Cost optimisation reviews
• Exit planning and implementation
• Buy side and sell side advisory
• Worldwide reinsurance asset recovery, including ledger management and commutation/ novation negotiations
Mark has worked on insurance and reinsurance engagements in over 56 countries and has travelled to many of them. As a result Mark has an extensive and broad spanning network of contacts, together with a good understanding of the operational environments around the world.
Mark joined KPMG in March 2009, following 5 years as a Client Executive with a prominent (re)insurance consultancy firm, and run-off acquirer, based in the UK.