John Cook, Depute Accountant in Bankruptcy, Accountant in Bankruptcy, Scotland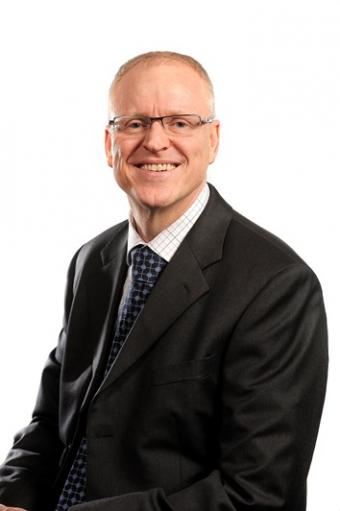 John Cook joined Accountant in Bankruptcy (AiB) in January 2005 after working for the Department for Work and Pensions for 18 years.
John led the Debt Arrangement Scheme (DAS) team from its inception and spent time working on secondment with the Bankruptcy and Diligence Bill team in Edinburgh to carry out the DAS One Year Review. 
John headed the AiB business team working on delivery of the online Register of Insolvencies and development of a new case management system for AiB from April 2006.
In February 2007 John was appointed AiB Head of Case Operations and has overall responsibility for the administration of AiB case management, the Debt Arrangement Scheme, supervision of protected trust deeds, supervision of trustee bankruptcy administration and the debtor bankruptcy application process.  John is the Depute Accountant in Bankruptcy.