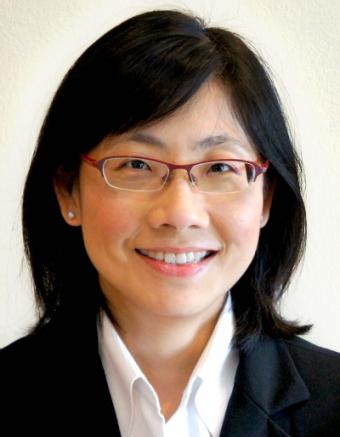 Jill has been with the Insolvency & Public Trustee's Office (IPTO) since 2011, and took office as the Official Assignee & Public Trustee in 2014.
The IPTO carries out a wide range of work including the administration of estates in bankruptcy and corporate insolvency, administration of trust funds and estates of deceased persons, regulation of neylenders and pawnbrokers, as well as the investigation and prosecution of offences related to bankruptcy, moneylending and pawnbroking.
Prior to joining the IPTO, Jill was a Deputy Public Prosecutor in the Attorney-General's Chambers (AGC), during which time she prosecuted offenders in matters as diverse as shop-theft, robbery, molest, rape, rioting, corruption and drug trafficking. Her stint in AGC also included work in extradition, mutual legal assistance and treaty negotiation. Jill thereafter moved on to the Subordinate Courts as a District Judge in the Criminal Courts, where she heard trials for drug offences, sexual offences, offences against persons and white-collar crimes.