Hamish McCormick - Chief Executive and Inspector-General in Bankruptcy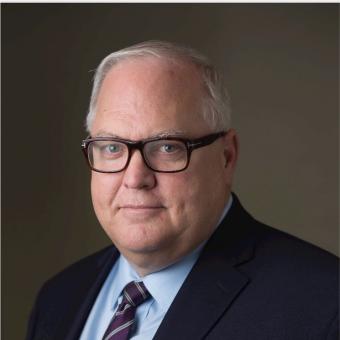 Hamish McCormick was appointed Chief Executive of the Australian Financial Security Authority (AFSA) and as the Inspector-General in Bankruptcy in August 2017.
Hamish was a diplomat and trade negotiator in the Department of Foreign Affairs and Trade (DFAT) for nearly 30 years, working extensively on international trade and economic policy and negotiations.  Hamish also worked for several years at the Department of the Prime Minister and Cabinet, Austrade and as an adviser to the Australian Minister for Trade. Hamish served as Australia's Ambassador to the World Trade Organization, the World Intellectual Property Organization and the United Nations Conference on Trade and Development from 2013-17. 
Hamish is an Australian National University graduate and holds an MBA from the Australian Graduate School of Management. He has also studied at the London School of Economics and Harvard's Kennedy School of Public Policy.