Francis Ng Official Assignee & Official Receiver, Singapore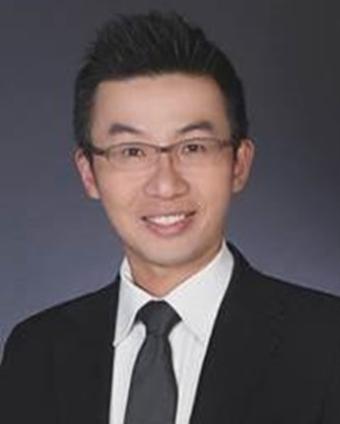 Francis, who was appointed as the Republic of Singapore's Official Assignee, Official Receiver, Licensing Officer, Public Trustee, Registrar of Moneylenders and Registrar of Pawnbrokers on 1 April 2022, graduated with a Bachelor of Laws (Honours) from the National University of Singapore in 1999 and obtained a Master of Law from the University of Cambridge in 2006. Prior to assuming these appointments, he was one of the Deputy Chief Prosecutors in the Crime Division of the Attorney-General's Chambers and regularly appeared before the Singapore courts in criminal prosecutions as well as constitutional and administrative law cases.
Francis strongly believes in the value of networks such as the IAIR, which can provide a platform for dialogue and the sharing of knowledge drawn from the rich experiences of different jurisdictions. In this regard, he hopes to see the IAIR continue to grow in relevance as a community of peers and be the forum of choice for regulators to learn from one another, thereby collectively strengthening regulatory systems worldwide.
Francis also sees scope for the IAIR's work to be further amplified through collaborations with bodies such as the World Bank and the International Monetary Fund, and for the IAIR to contribute actively to the work of international organisations, such as at meetings of UNCITRAL Working Group V where the IAIR has observer status.
Finally, where aspects of insolvency practice and its regulation that might intersect with criminal law are concerned (e.g. directors' duties in insolvency, the regulation and discipline of insolvency practitioners and new focus areas such as asset-tracing, seizure and recovery), Francis, with his previous experience in criminal litigation, hopes to bring new perspectives and insights.