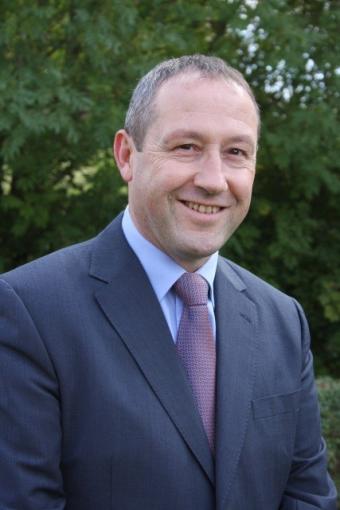 Dr Richard Judge, Inspector General and Chief Executive, the Insolvency Service
The Insolvency Service is a government agency that provides the frameworks and delivers the public services that deal with insolvency and the misconduct that can accompany or lead to it. Its activities span corporate and personal insolvency, with an overarching aim of supporting an insolvency regime that is regarded as fair and which supports economic growth.
Alongside advising on government policy and overseeing the associated regulatory system, the agency's major functions include administering bankruptcies/ liquidations, realising and distributing assets to creditors; investigating potential abuse of the system and taking appropriate enforcement action, and managing the consequences of insolvency, e.g. through managing payments to employees made redundant. The Insolvency Service works alongside partners from the public, private and voluntary sectors to achieve its goals.
Richard was recruited in 2012 to lead a substantial programme of change that is making the agency more resilient in a rapidly changing economy. Prior to this he had a varied career in both public and private sector, spanning the nuclear, rail and environmental sectors in the UK and internationally. Common themes in his career include operating at the public / private interface, leading professional workforces and delivering sustainable change. He is qualified as a Chartered Director and has a professional background as a Chartered Engineer.