Dean Beale - Chief Executive Officer, England & Wales Insolvency Service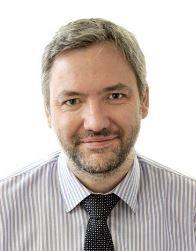 Dean Beale is the Chief Executive Officer at the UK Insolvency Service.
 
Dean has worked in the insolvency field for over 20 years in a variety of roles including as an Official Receiver and as the accountant for the Insolvency Services Account. In addition to his public sector experience, Dean spent three years in the private sector as a forensic accountant. In his current role, he is head of insolvency policy which includes international insolvency issues.
 
Dean leads the team currently negotiating the reform of the European Insolvency Regulation and heads the UK delegation to UNCITRAL.