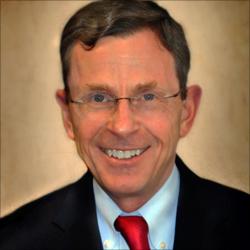 Clifford J. White III
Director
Clifford J. White III was appointed Director of the United States Trustee Program in December 2006, after having served as the Acting Director since May 2005. Mr. White has more than 30 years in federal service. Most of his tenure has been with the United States Trustee Program, including formerly as a Deputy Director and as an Assistant United States Trustee. Prior to joining the Program, Mr. White served as a Deputy Assistant Attorney General within the Department of Justice, and as an official at two other federal agencies.
He has been recognized with an Attorney General's Award for Distinguished Service, and was conferred the Presidential Rank Award of Meritorious Executive in 2006 and Distinguished Executive in 2009.
Mr. White graduated with honors from the George Washington University and the George Washington University Law School.