Boon Heng Tan - Official Assignee & Public Trustee, Singapore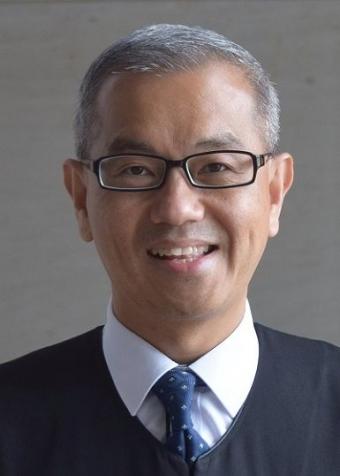 Boon Heng TAN was appointed as the Official Assignee, Official Receiver, Public Trustee, Registrar of Moneylenders and Registrar of Pawnbrokers on 1 April 2018.  Prior to his current appointment, he was a District Judge of the State Courts of Singapore and also the Executive Director of the Singapore Judicial College.
Besides his official duties, Boon Heng teaches Law of Evidence, Civil Procedure and Medical Law & Health Policy at the School of Law of the Singapore Management University.  
He graduated with a LL.B. (Hons) from the National University of Singapore in 1993 and LL.M from the University of California at Berkeley in 2003.