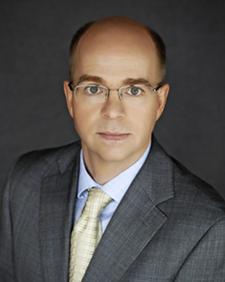 Bill James was appointed Superintendent of Bankruptcy in March 2013, after having joined Canada's Office of the Superintendent of Bankruptcy as interim Superintendent in September 2011.
Mr. James' prior professional experience spanned more than twenty years in policy, program and regulatory roles with the Government of Canada's public service. He joined the Department of Industry in 2008 as Director General, Service Industries and Consumer Products, and subsequently served as the department's Director General of Human Resources from 2009 to 2011. From 2000 to 2011, Mr. James worked in various capacities at Human Resources and Social Development Canada, including as Director General, Employment Insurance Policy; Senior Director, Labour Market Policy; and Director, Federal–Provincial Relations. Between 1991 and 1999, Mr. James held numerous positions at Environment Canada.
Mr. James holds a Master of Business Administration from the University of Alberta and a Bachelor of Science from Queen's University.