Anjum Rosha, Senior Counsel, International Monetary Fund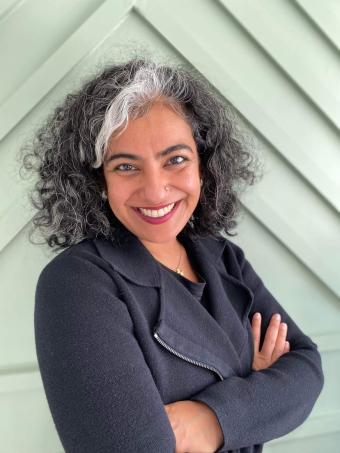 Anjum Rosha works at the Legal Department of the International Monetary Fund (IMF) in Washington D.C. where she works on a range of legal issues.
Anjum's responsibilities include serving as the coordinator for the IMF's Working Group on Insolvency and Creditor Rights which deals with legal aspects of all the IMF's work in the area of insolvency. Anjum has been advising IMF member countries on insolvency law reform over the last decade, including Greece, Romania, Latvia, Ukraine, India and Korea.