IAIR launches the "IAIR Principles" of Regulation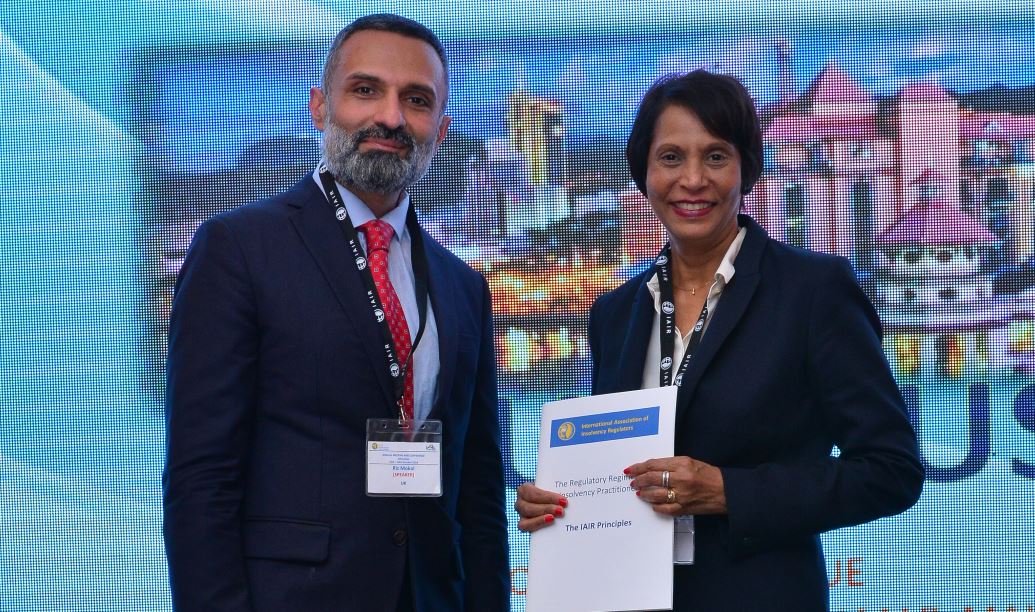 At the IAIR Annual Conference in Mauaritius IAIR launched these principles for the regulation of Insolvency Practitioners.  These are based on research of IAIR members and work by Prof Riz Mokal and are designed to assist national policymakers seeking to create or strengthen the regulation of insolvency practitioners in their jurisdiction.
A pdf of the document is available for download from here .