UK & Ireland Regional Group - Memorandum of Understanding
From 02/09/2013 to 03/09/2013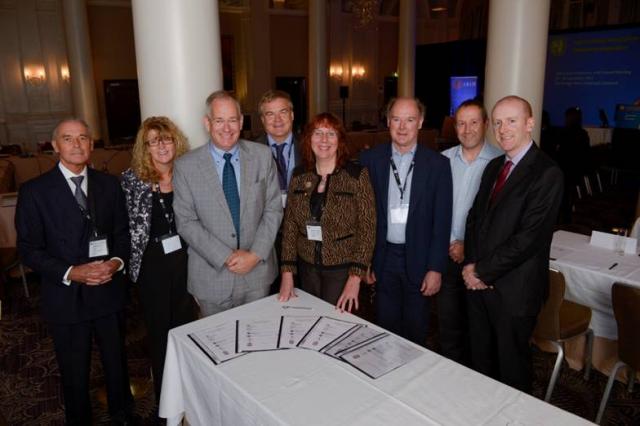 In September 2013 the group signed a Memorandum of Understanding
It describes the principles of co-operation to be adopted by the organisations in terms of seeking to add mutual value by promoting knowledge sharing and closer collaboration, while recognising and respecting different political perspectives, social drivers and legal frameworks across the various jurisdictions.
A copy of the Memorandum of understanding can be accessed by members below.
It seek to assist members to:
Maintain an open and effective network at Chief Executive, Head of Operation and Head of Policy levels to facilitate communication and co-operation.
Facilitate the sharing of experience and support in relation to strategic issues facing the organisations and assist them to deliver best value for public and service users in the current challenging financial conditions.
Facilitate the knowledge sharing and provide scope for effective co-operation on policy, operational and research issues.
Enable joint working and interchange on issues that impact across their boundaries – such as bankruptcy tourism, the realisation of assets across borders, responses to EU regulations etc.