UK & Ireland Regional Group - 2014 - Jersey
From 05/06/2014 to 06/06/2014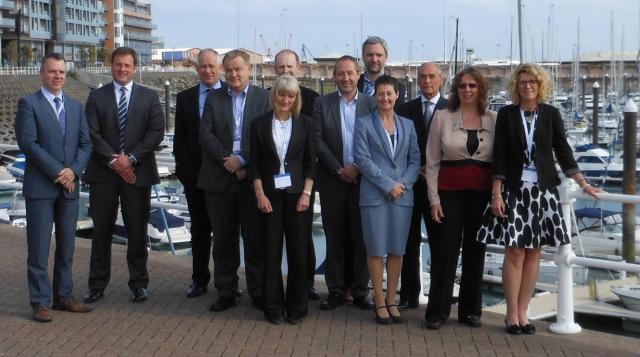 The Radisson Blue Hotel, Rue De L'etau, St Helier, Jersey hosted by the Viscount of Jersey.
The third meeting of the group was held in the spring of 2014 in Jersey.
The meeting included an update on departmental challenges (estates and financial issues) of the Insolvency Service, London, as well as a general update on the various policy initiatives in train at the moment (IP regulation and fees, pre-pack reforms, strengthened director disqualification rules) together with an update on EU and UN insolvency projects.  There was also an opportunity to hear about the Jersey - Désastre Management Information System as well as updates from our Irish and Scottish colleagues.
The group decided to try and increase the group and make it 7 Nations - seeking to establish contacts with Guernsey and Isle of Man.