IX St. Petersburg International Legal Forum
From 15/05/2019 to 17/05/2019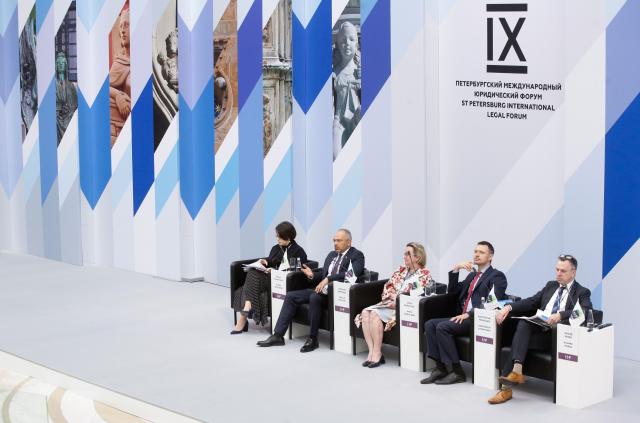 The IAIR Chair attended this conference to represent IAIR.
IAIR members, who wished to attend, were entitled to a 10% discount on the conference fees.
The general programme of the event it attached below.
The presentations given by the IAIR Chair are included below in the "Country Reports" tab - but you need to be logged in as a member to access these.