IAIR Conference and Annual General Meeting - 2008 St Petersburg, Russia
From 22/06/2008 to 25/06/2008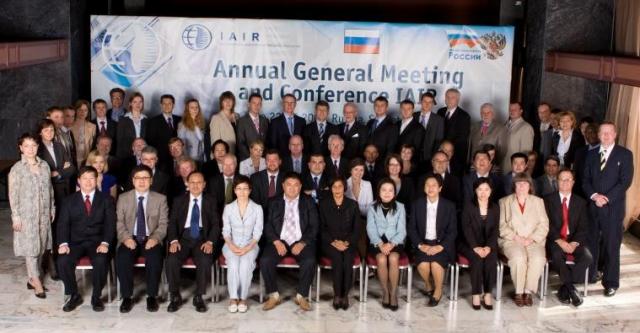 The 2008 Annual General Meeting and Conference of IAIR was arranged by the Ministry of Economic Development of Russian Federation, International Association of Insolvency Regulators and АК&М Information Agency.
The Conference debated the following topics:
Prevention and particulars of credit institutions bankruptcy;
Insolvency Developments in the Russian Federation and CIS Countries;
Consumer crediting and private persons bankruptcy;
Legal pledge status at the bankruptcy
The participants included about 50 executives and representatives of the foreign officials regulating the economic, financing and banking spheres in Russia, China, India, CIS and Eastern Europe. Delegates learnt about the Russian bankruptcy legislation and found out more about certain experience of other countries in this sphere.
Further information can be found below: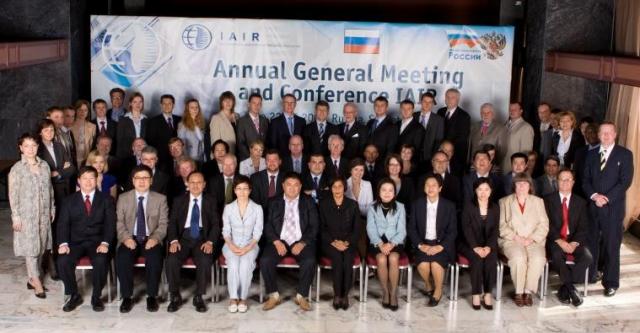 Programme

22nd June 2008

Opening Address

From to Speakers: Room:

I welcome you sincerely on behalf of the Ministry of Economic Development of the Russian Federation at the Annual General meeting and Conference of the International Association of Insolvency Regulators.

Nowadays the necessity of insolvency proceedings development aimed at the balance of rights and interests both creditors and debtors is getting more obvious. It becomes important especially in the view of the expansion of international relations and the greater integration of Russia into the world market together with consolidation of the strategic international cooperation. This matter has always been regarded with close attention of the of the Ministry specialists.

The topical issues which will be considered at the Annual General meeting and the Conference of the International Association of Insolvency Regulators are the peculiarities of financial institutions bankruptcy and consumer debtors, the employees' rights protection in insolvency, development provisions of the legal status of secured creditors in insolvency proceeding and etc.

I am sure that the discussion will be constructive and substantial, proposals and recommendations worked out during the meeting will allow to provide harmonization of legislation and development of transparent institutes of financial rehabilitation and insolvency.

I would like to wish all participants and guests of the Conference effective work, creative ideas and success in these initiatives.

Minister
Economical Development of Russian Federation
E. Nabiullina

Members need to login for access to session documents

22nd June 2017

Conference Agenda

From to Speakers: Room:

Conference Agenda pdf

Members need to login for access to session documents