Richard Dennis
Chief Executive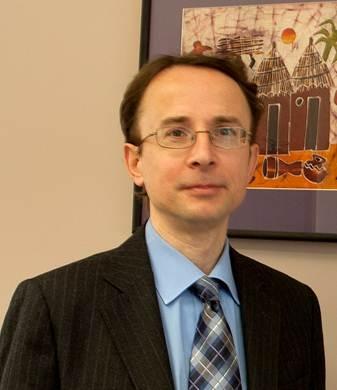 Dr Richard Dennis has a long and distinguished career in the Civil Service, both in Scotland and at Whitehall.
Dr Richard Dennis joined AiB in May 2015 following 15 years at the Scottish Government and 10 years at Whitehall before that.
Prior to AiB, he was Head of the Fire and Rescue Division at the Scottish Government and before that he was the Head of Civil Law Policy and held a range of finance related posts including a five year spell at the UK HM Treasury. He has also worked with the European Commission in the Directorate General concerned with Environmental Policy.