IAIR Annual Meeting and AGM - 2-5 November 2020 Kowloon, Hong Kong
From 02/11/2020 to 05/11/2020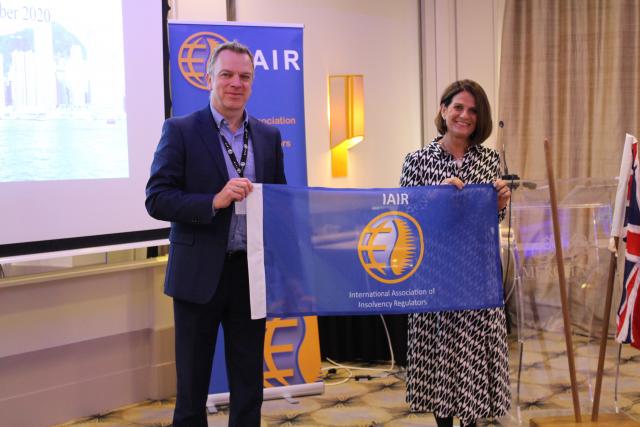 Plans for the next IAIR conference are well underway and a draft conference agenda is attached below.
We are hoping that the current COVID-19 situation improves and that we can hold a successful conference in Hong Kong in November 2020 - but we are reviewing the situation regularly and hope to make a final decision before the end of the summer.
If we have to cancel/postpone this conference we will seek to deliver some of the planned key sessions via a video conferencing platform.