IAIR Annual Meeting and AGM - 2-5 November 2020 Kowloon, Hong Kong
From 02/11/2020 to 06/11/2020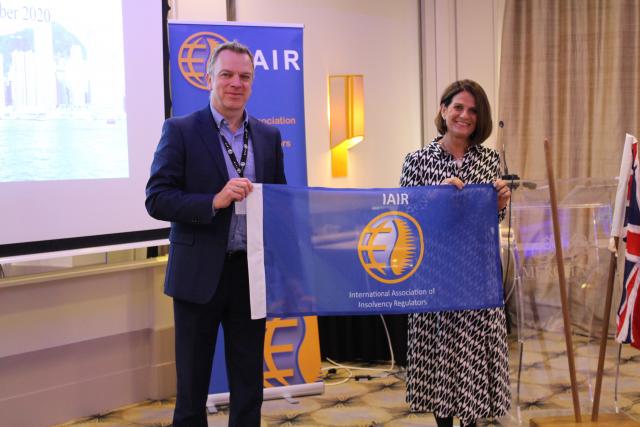 It was with a very heavy heart that the Executive Committee took the decision that the 2020 conference in Hong Kong had to be cancelled due to the COVID virus situation. It was massively disappointing, but these have been exceptional times. The Committee wishes to thank Phyllis McKenna and her team in Hong Kong for their excellent preparations – it would have been an amazing event but it has become increasingly evident that the current circumstances would not support the holding of the conference this year in the usual face to face format.
However, the Committee was keen that all the work in planning the conference was not lost and have hence planned to host 6 of the planned sessions as three Zoom Webinars for IAIR members, to be held in the week of the previously planned face to face conference. IAIR will also be holding its 2020 Annual General Meeting by ZOOM Meeting in the same week. Details of these session have been sent to IAIR members by email, are included in the attached IAIR 2020 Online Conference Brochure and the Conference programme section. Please note you have to be an IAIR member to particpate in these sessions.
We hope IAIR members will join us and participate in these sessions – we apologise that the timings may not all be great for delegates but with members all around the world it is hard to find a suitable time that is not in the middle of the night for some of our members
The next face to face conference for IAIR will be in Helsinki in the autumn of 2021, I know Helena Kontkanen and her team will be looking forward to providing you with a warm Finnish welcome.
In the meantime please stay safe and healthy.