IAIR Annual Conference and AGM - 16 -19 September 2019 Belfast, Northern Ireland
From 16/09/2019 to 19/09/2019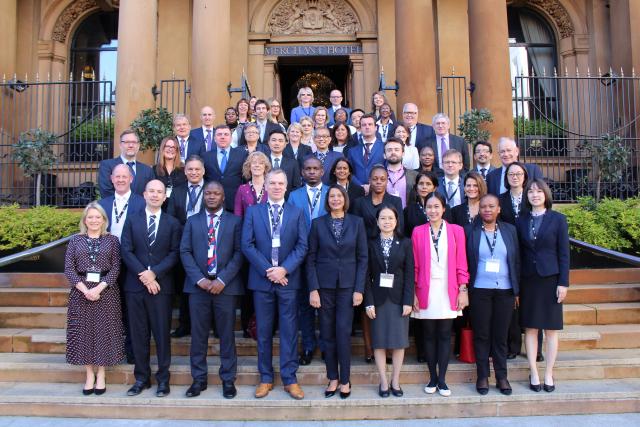 Our 2019 annual IAIR conference and AGM will be in Belfast, Northern Ireland from 16-19 September 2019. The conference theme is "Protecting the Public – Information, Oversight & Enforcement". We have planned an interesting and informative conference which will provide delegates with the opportunity to meet and discuss their key roles and responsibilities in relation to protecting the public and provide presentations across a wide range of practices in many nations.
The conference brochure is attached below - please note it may be subject to some further minor amendments.
A conference registration form is also attached below which needs to be completed to register for the conference.
Information on conference hotel accommodation is also included in the conference brochure.
Attached is a link to VisitBelfast - which provides a range of support and advice for visitors to the city. https://visitbelfast.com/